Useful Links
The Contract Flooring Journal
The Contract Flooring Journal is the official magazine of the Contract Flooring Association and has been established since 1989.
Regular features in CFJ are 'Installation of the Month', 'Training Courses', 'Case Reports', 'Products' and 'Website Directory' among many others. A favourite with many readers is 'In the Dock' a light-hearted insight into the lives of some of the personalities in the industry.
For more information about the CFJ please visit the CFJ website.
The Flooring Industry Training Association
The Flooring Industry Training Association, or FITA, was founded by the Contract Flooring Association and the National Institute of Carpet and Floorlayers.
FITA has a dedicated training school located in Loughborough in Leicester, with full size room settings and staircases.
FITA runs a schedule of training courses covering a variety of flooring materials as well as QA Card Assessments.
One-to-one tuition and bespoke courses in conjunction with manufacturers can also be organised on request
For more information visit the FITA website.
Goconstruct.org

Goconstruct.org is a brand new, inspirational construction and built environment careers website for people of all backgrounds. It has been developed by industry and aims to challenge the outdated, negative image of the construction industry and to overcome our recruitment challenges by inspiring people to choose construction as their career of choice.
www.goconstruct.org

The website hosts a range of information and support for employers including:

• Information on apprenticeships and available funding
• Advice and guidance on how to take on an apprentice
• A variety of inspirational careers education and resources to help you showcase construction and support recruitment into the industry, such as presentations, activities and case study challenges
• Access to impactful marketing materials to promote construction using the Go Construct brand including; posters, site hoardings and digital media assets.
• Information on the Construction Ambassador programme
The National Institute of Carpet and Floorlayers

The National Institute of Carpet and Floorlayers is a trade association for domestic installers. The NICF furthers the interests of its members by promoting excellence in the fields of carpet, laminate, sheet cinyl, timber and vinyl tile fitting.

It offers its members and relevant industry organisations a range of benefits, products and services which will progressively enable a relevant, self-financing organisation to attract the majority of qualified, highly skilled carpet and floorlayers in the United Kingdom to its membership.
Recofloor

Flooring manufacturers Altro and Polyflor are founding members of the vinyl flooring take-back scheme, Recofloor. Waste vinyl flooring collected under the scheme is recycled and diverted from landfill.
The scheme accepts uplifted vinyl flooring and post-installation off-cuts. Vinyl flooring material is collected in bags and either picked up by Recofloor or dropped off at any participating flooring distributor or Recofloor drop-off site, located across the UK.
The recycled flooring is either used to manufacturer new flooring or used to make traffic management products such as traffic cones and road sign bases.
The scheme is managed by Axion Consulting Limited, experts in resource recovery.
For more information please visit the Recofloor website
Carpet Recycling UK

Carpet Recycling UK drives innovation in end-of-life solutions for carpets.

CRUK's vision is of a strong and diverse carpet recycling industry which recovers all carpet waste using best environmental technologies.
For more information please visit the CRUK website
HSE Direct
Developed by the Health and Safety Executive in partnership with Butterworths Tolley, hsedirect is an online health and safety information resource. Containing the latest information, hsedirect allows instant access online for those requiring health and safety legislative guidance. With varied online subscription options, hsedirect is tailored to all who have a health and safety concern, no matter their expertise.
Construction News
Construction News is a weekly and contains industry news, analysis, technical features, special focus reports, business leads and jobs.
Camberford Law
Camberford Law
plc has provided bespoke insurance arrangements to the Contract Flooring Association for more than 20 years. These arrangements include the provision of Combined Liability, Legal Expenses, Property and Contract Works Insurance cover. Specialist Professional Indemnity Insurance is also available. Working with established "A" rated insurers, Camberford Law plc has designed and developed a Combined Liability insurance product which includes a number of additional cover extensions.
As a specialist and well-respected insurance underwriting agency, Camberford Law plc is very proud with its association with the Contract Flooring Association and considers itself best placed to provide the membership with help and assistance in the arrangement of insurance products.
CFA members can obtain discounted premiums (if they have a good claims record).
Darwin Clayton
Darwin Clayton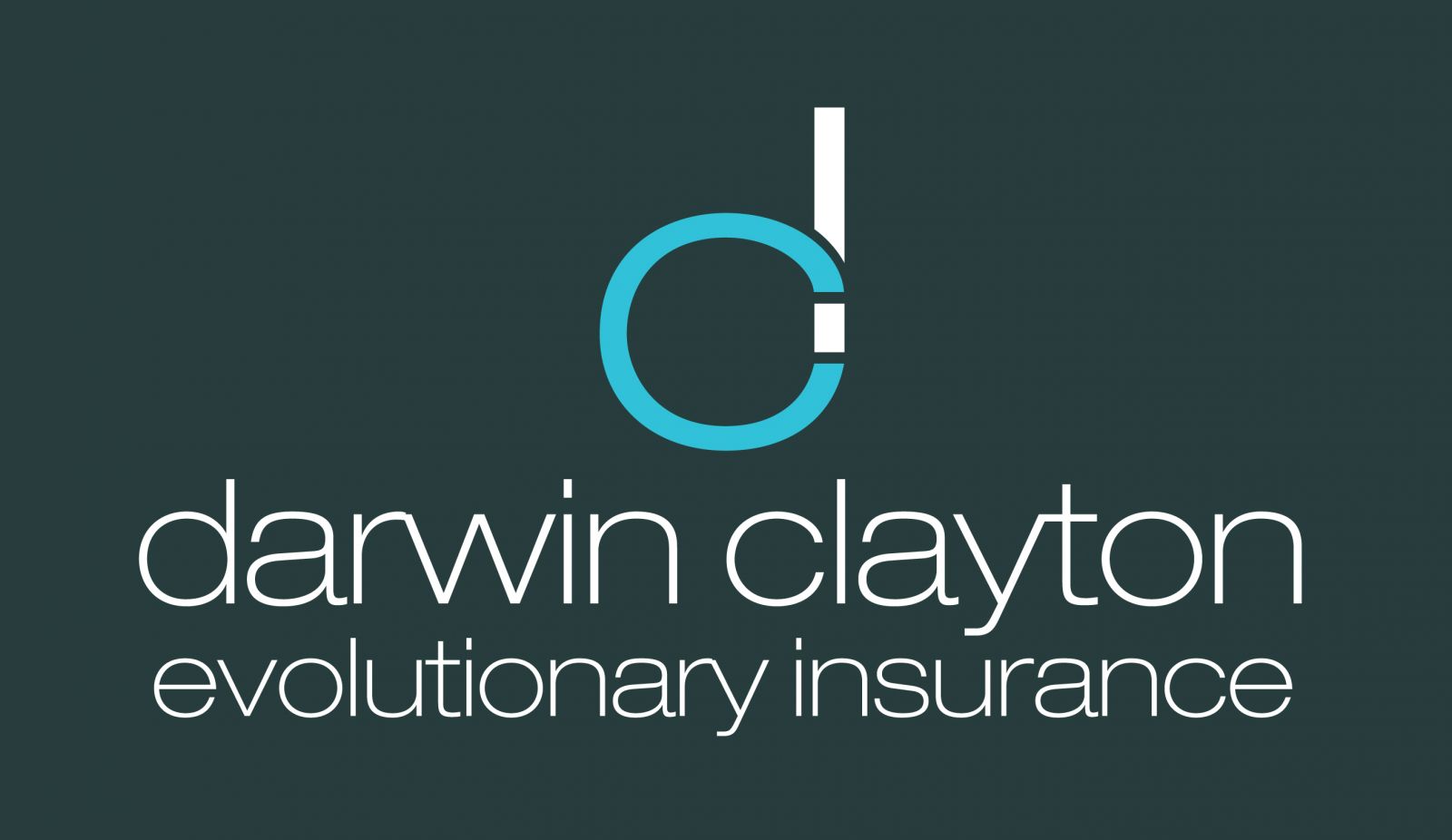 are specialists in developing sector focused insurance solutions and are working in partnership with the Contract Flooring Association and its members to develop a deeper understanding of the issues the flooring sector faces.
Our expertise is available to all those operating within the sector and allied trades whether they be Flooring Contractors, Manufacturers, Distributors, Consultants, or maintenance providers working with a range of floor finishes including carpet, vinyl, wooden and laminate flooring.
Discounts are available for CFA membership and good claims records.
www.darwinclayton.co.uk/insurance-products/flooring-contractors-and-distributors
NetRegs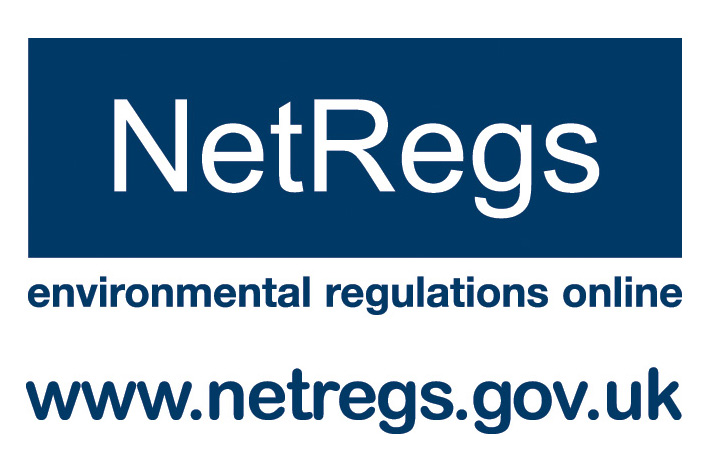 NetRegs is the primary trusted source of guidance on environmental legislation for businesses in the UK. It provides free, clear guidance for 110 different business types on how to comply with environmental legislation.