Annual General Meeting 2017
Annual General Meeting 2017
Annual General Meeting - 24 May 2017
This year's Annual General Meeting was held at the King Richard III visitor centre in Leicester on Wednesday 24 May 2017.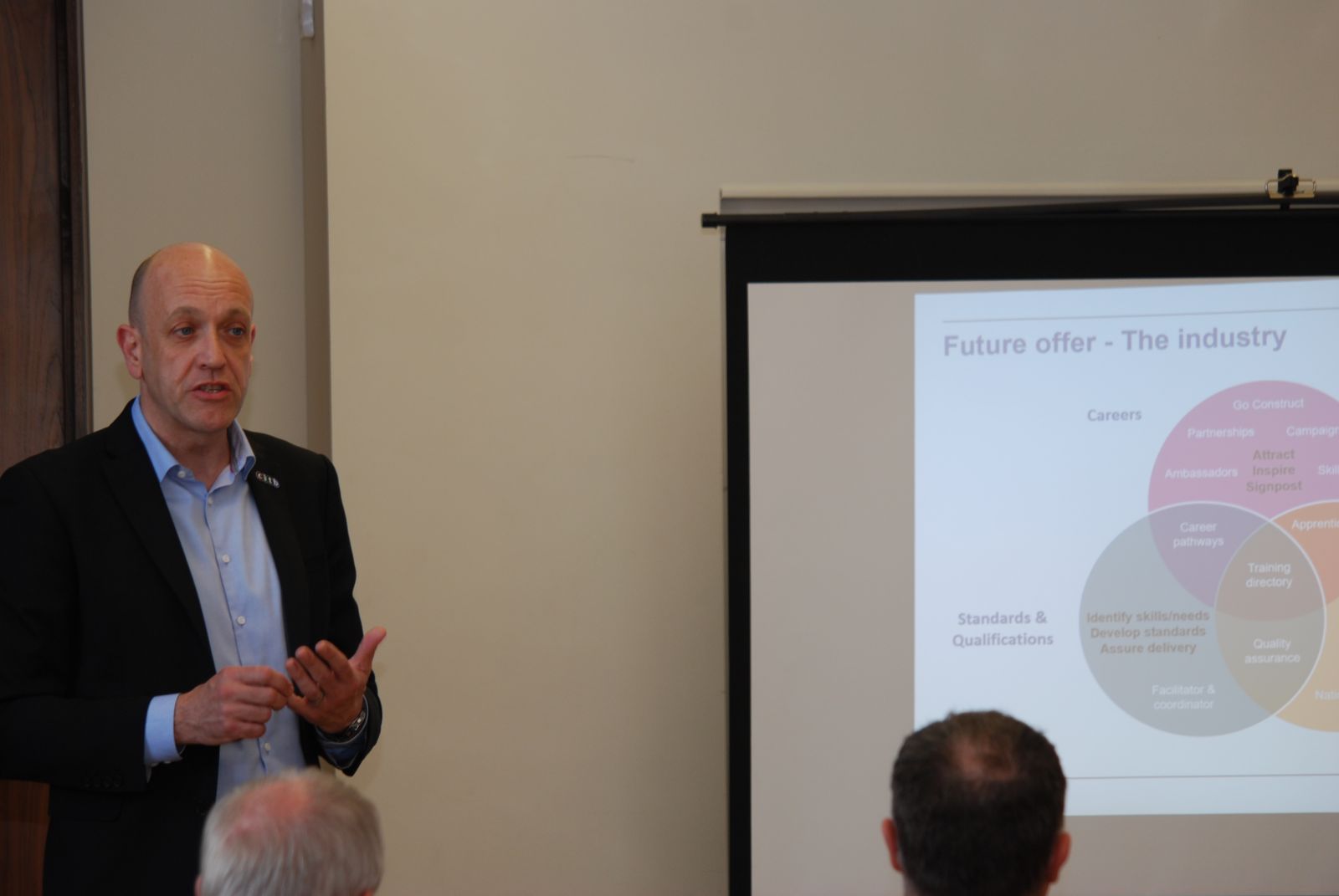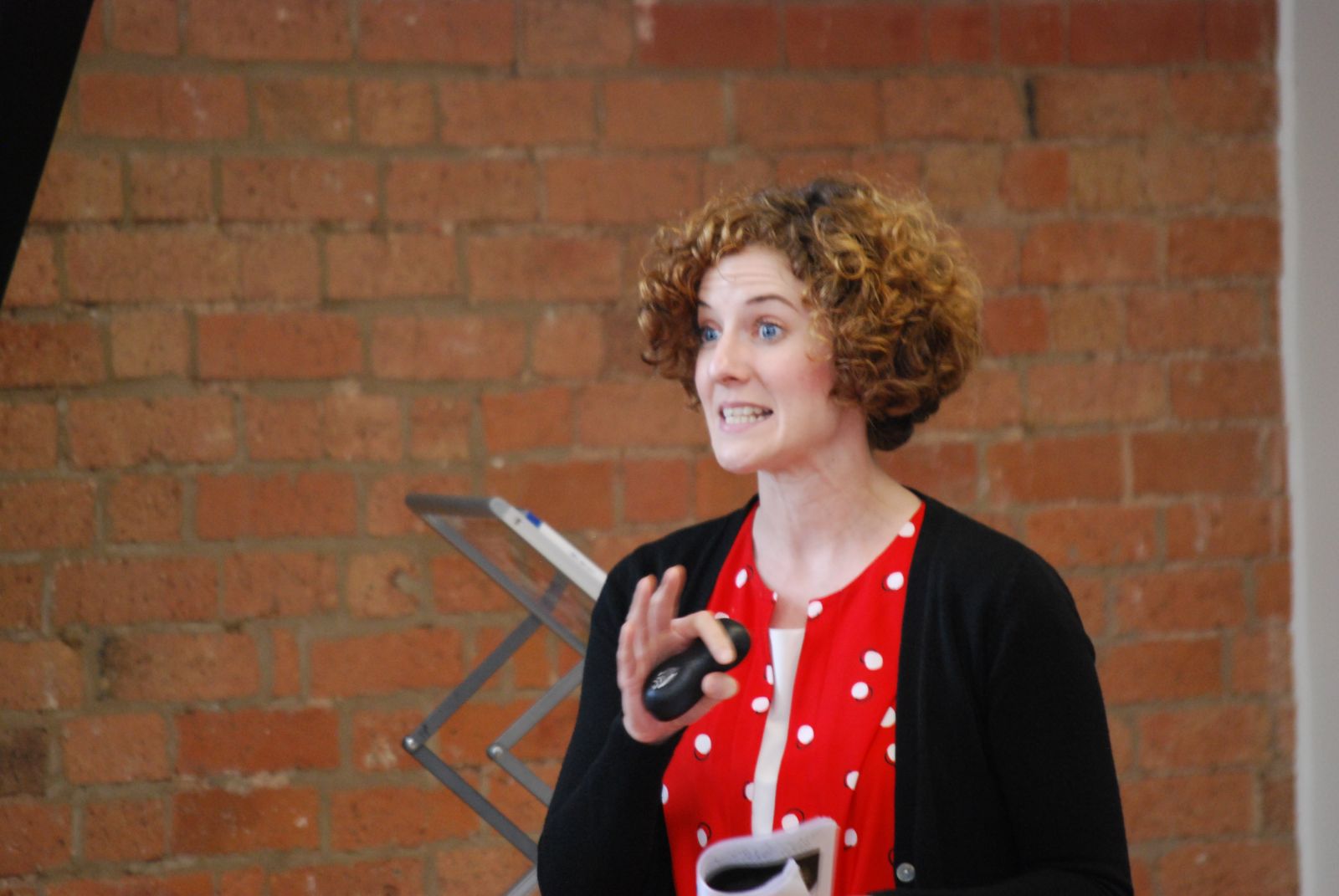 The meeting was opened with presentations from Mark Noonan (pictured left), CITB Industry Relations Officer and Sarah Garry (pictured right), Skills Manager at Build UK. Mark spoke about the CITB levy as well as providing information about the consultation and consensus process; Sarah focussed her talk on skills as well as giving a brief update on key areas of Build UK activity.
We are pleased to confirm that the Officers of the Associaiton, David Hibbert of F Ball & Co Ltd, Garry Bateman of Forbo Flooring UK Ltd and John Butler of John Butler Contracts Ltd were all re-elected to serve the remainder of their terms in office.
Council members re-elected to serve for a further term were Martin Cummins of Bostik Ltd, James Martin of Interface, Hamish MacGregor of MacGregor Flooring Co Ltd, Brian Packer of 3D Flooring Ltd and Bill Saunders of Floorcraft (Reading).
The Council for the forthcoming year is:
David Hibbert - F Ball & Co Ltd - President
Garry Bateman - Forbo Flooring UK Ltd - Vice-President
John Butler - John Butler Contracts Ltd - Treasurer
Tony Mathé - Hillside Contracts Ltd - Immediate Past President
Martin Cummins - Bostik Ltd
Alan Gayle - A G Flooring Ltd
Wayne Haslam – Floorstock Ltd
Neal Inwood - Consultant
Neil Kear - J & S Flooring Ltd
Hamish MacGregor - MacGregor Flooring Co Ltd
James Martin - Interface
Scott McKenna - McKenna Flooring Ltd
Kenton Penny - Uzin Ltd
Bill Saunders - Floorcraft (Reading)
Brian Packer - 3D Flooring Ltd
Co-opted Council Members are:
Alan McEwan - F Ball & Co Ltd
Beverley McFarlane - Loughton Contracts plc
George Rose - Honorary Member